Bright colored sketches and ballpoint pen doodles,
A circle in purple and Vietnamese noodles,
The sweet melody when my Instagram bings ...
These are a few of my favorite things.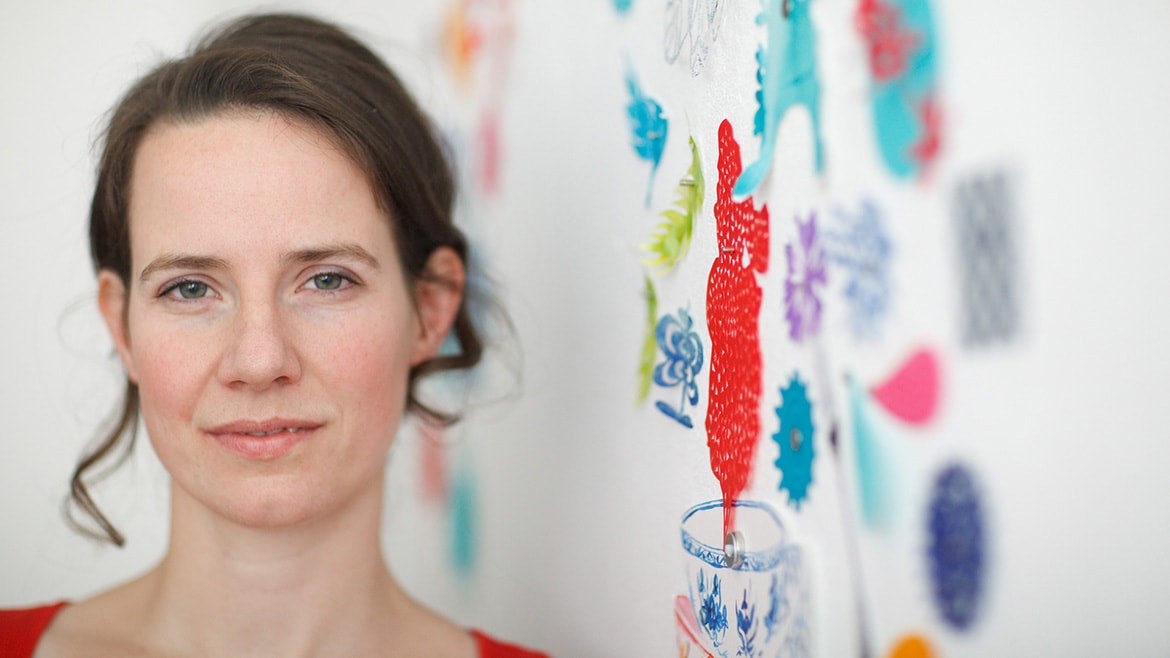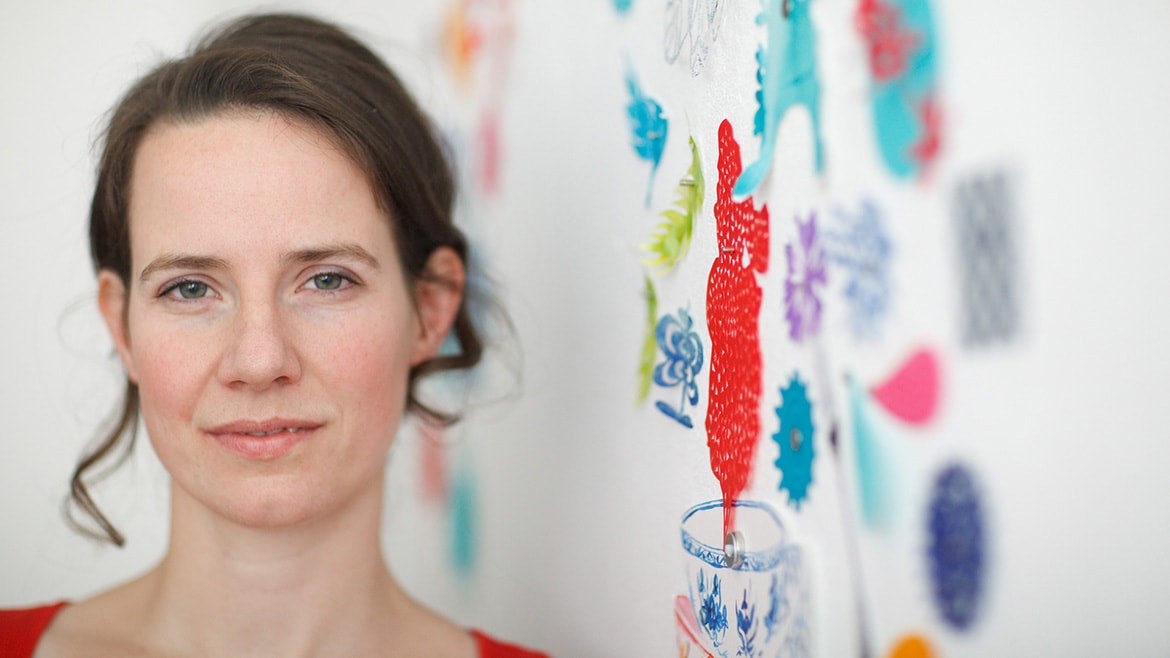 Hello, I am Gisela Goppel. I am an illustrator living in Regensburg, Germany. I studied textile design at the University of Arts in Berlin and illustration in Barcelona. I have two children and when I am not drawing I love being outside with my family exploring wild nature.
In my illustrations, I look to create an independent contribution that speaks for itself. In order to visualize a feeling, to create an atmosphere or to render an identity I attempt to find the right balance between abstract and narrative elements.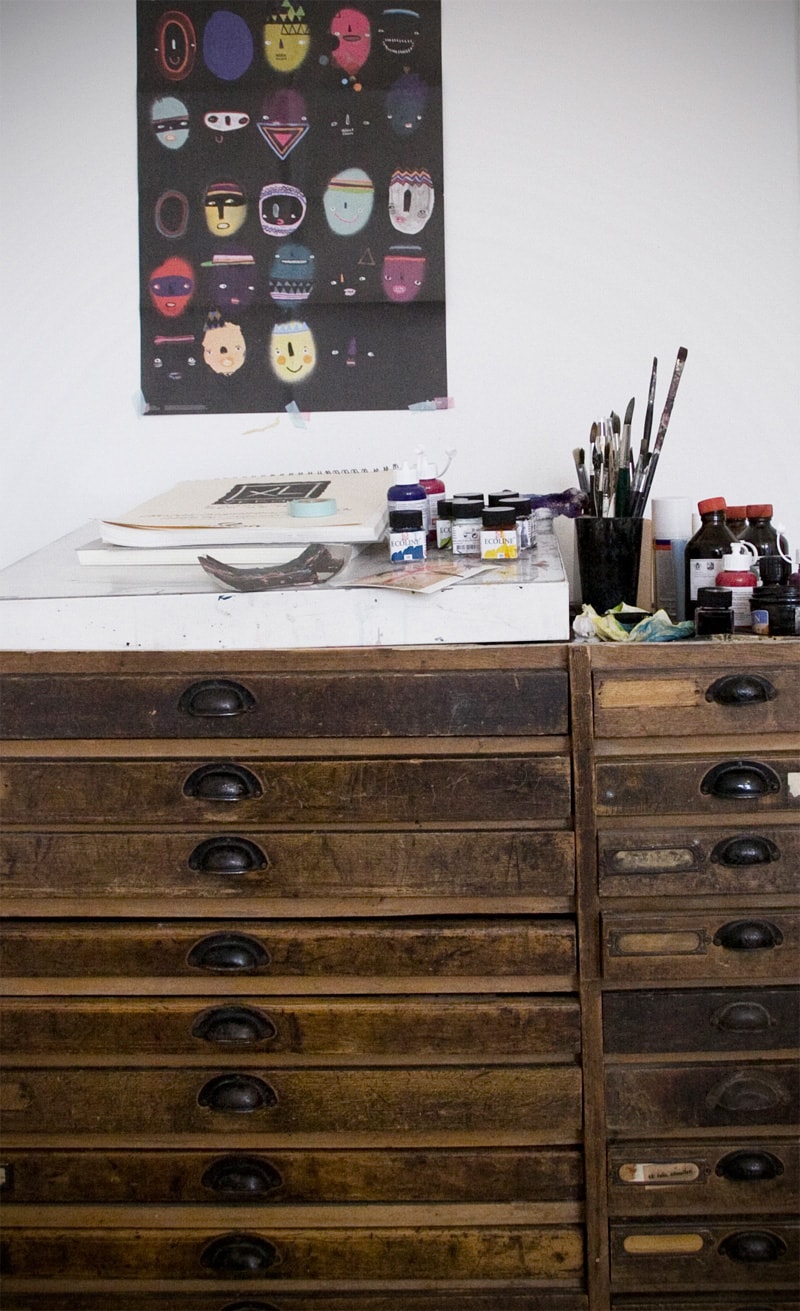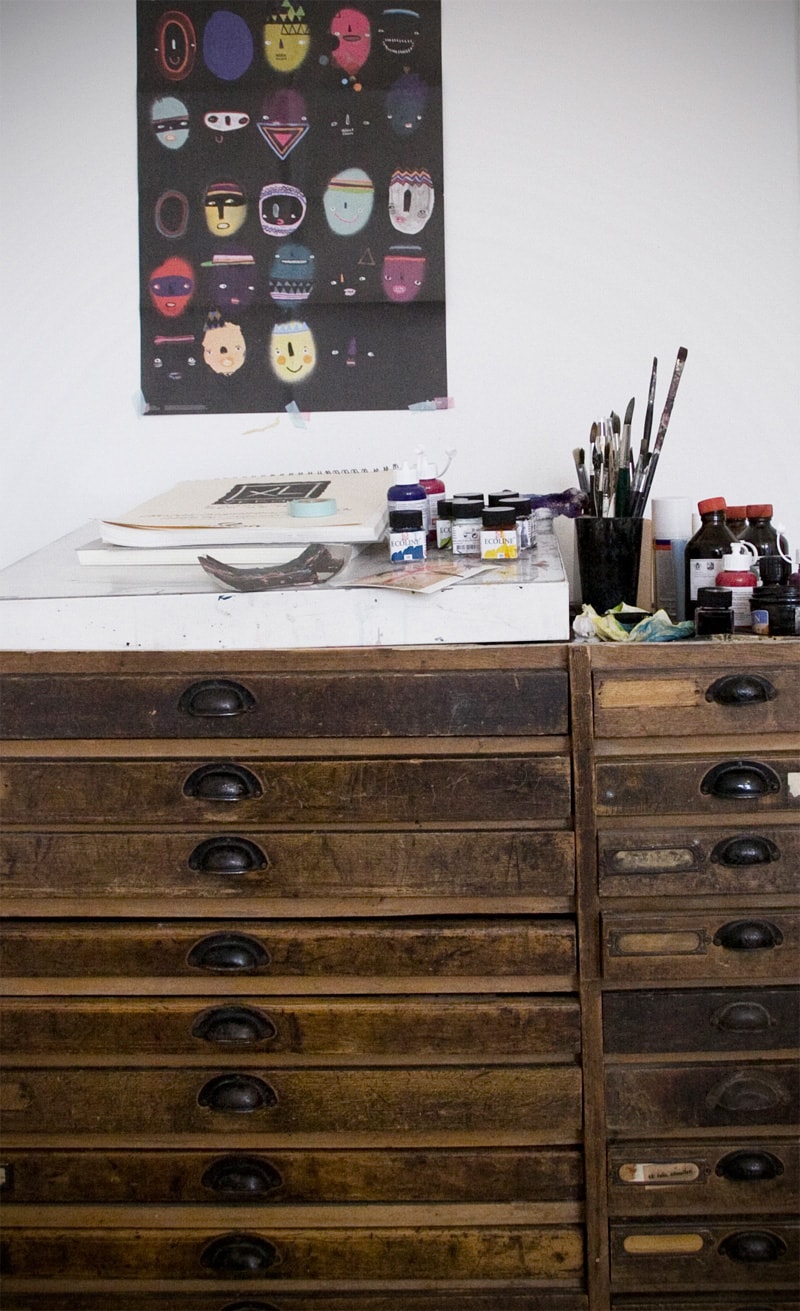 Wired Magazine USA, Frankfurter Allgemeine Zeitung, Der Spiegel, Monopol, Brigitte,
J'N'C, Süddeutsche Zeitung, The Telegraph, Elle, Glamour, Focus, Neue Zürcher Zeitung,
ADAC Magazin, Petra
Kippenheuer und Witsch, DuMont, S. Fischer Verlag, Penguin Books, Rowohlt, dtv Verlag, Harper Collins, Jacoby & Stuart, Timberpress
Camper, Biotherm, Weleda, Mykita, Triumph, Desigual, Ford, O2